 Managed Services
---
Information technology has become so
advanced that business owners often feel
like they need an engineering degree to
implement it effectively. Managing IT is a
full-time job that most of your staff don't
have the time or expertise to handle. Where
should you start? Take the smartest first step
by partnering with Muratek.
---
Benefits:
---
24/7 Network and Server Monitoring
Outsourced Help Desk
Infrastructure Design
Continually optimize software for your business requirements and expertly troubleshoot any problems.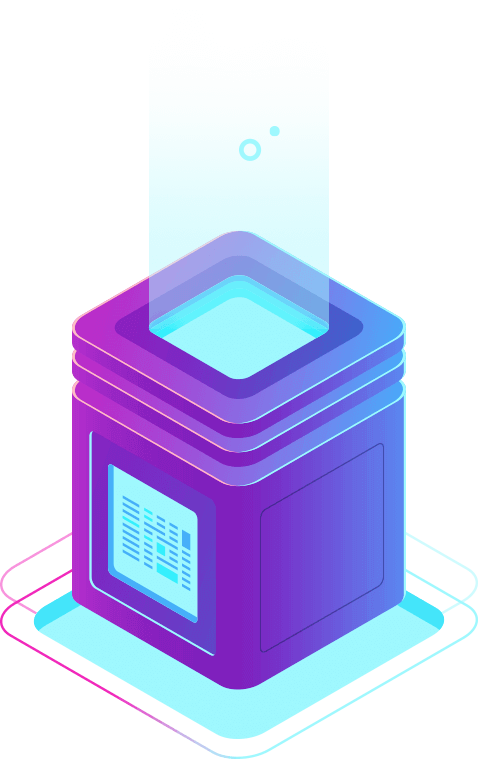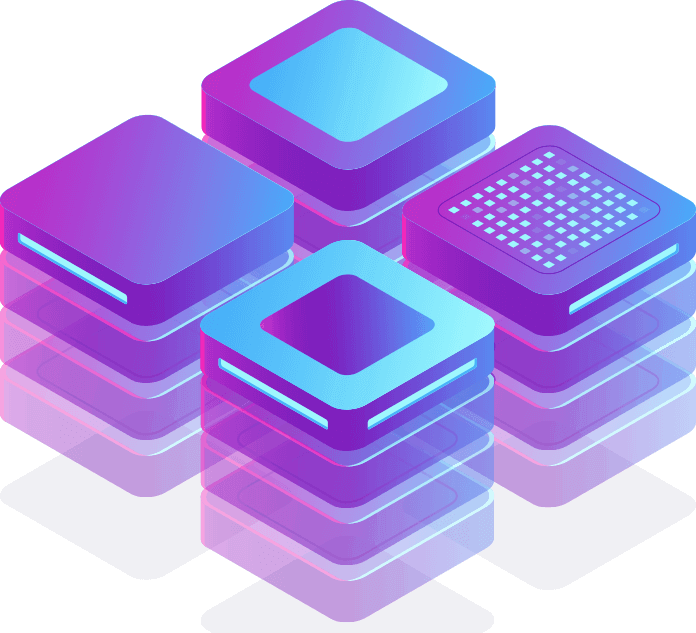 On-Site Support / Staffing
---
For more demanding hardware, network and security issues, Muratek can have a technician on-site within hours. Revive your network connection or get your printer back up and running with the help of our experienced team.
---
Benefits:
---
Immediate support only a few desks away.
Trained to be familiar with your environment staff
Fixed pricing to meet your budget, dedicated hours and specifically assigned tasks. 
Website / Application Development
---
Muratek's greatest abilities is understanding your business. We are highly experienced in creating and applying customized solutions for your specific business requirements. Seasoned in multiple languages, including PHP, C#, JavaScript and more. We can create websites, applications and customized tools to reach your business arsenal to help streamline processes and increases productivity.
---
Benefits:
---
Streamline active processes
Hosted in a datacenter facility to ensure consistent uptime.
Designed for the present-focused on future growth.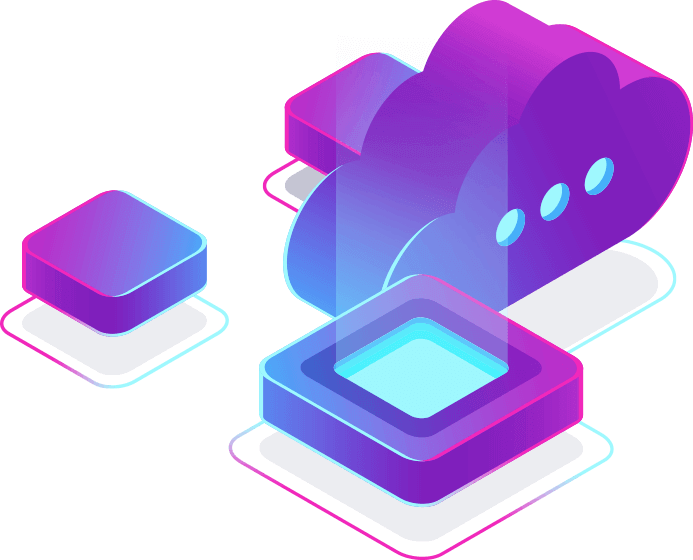 Peace of Mind from a Team of
IT Experts
Check our
solutions

Our Mission
---
To make IT specialists who overcharge for limited capabilities obsolete.

Professional IT services
---
We back up our philosophy with an aggressive approach that helps our clients succeed and grow through long-term, mutually beneficial partnerships. See how we can make your experience easy.
Have any questions?
mtgsales@muratek.com