Co-location
Are you tired of managing your own IT infrastructure and looking for a more cost-effective solution? Colocation may be the answer you're looking for.
With colocation, you can rent space in a secure and state-of-the-art data center to house your servers, storage, and other IT equipment. This allows you to take advantage of the advanced infrastructure and resources of a data center without the need to build and maintain your own.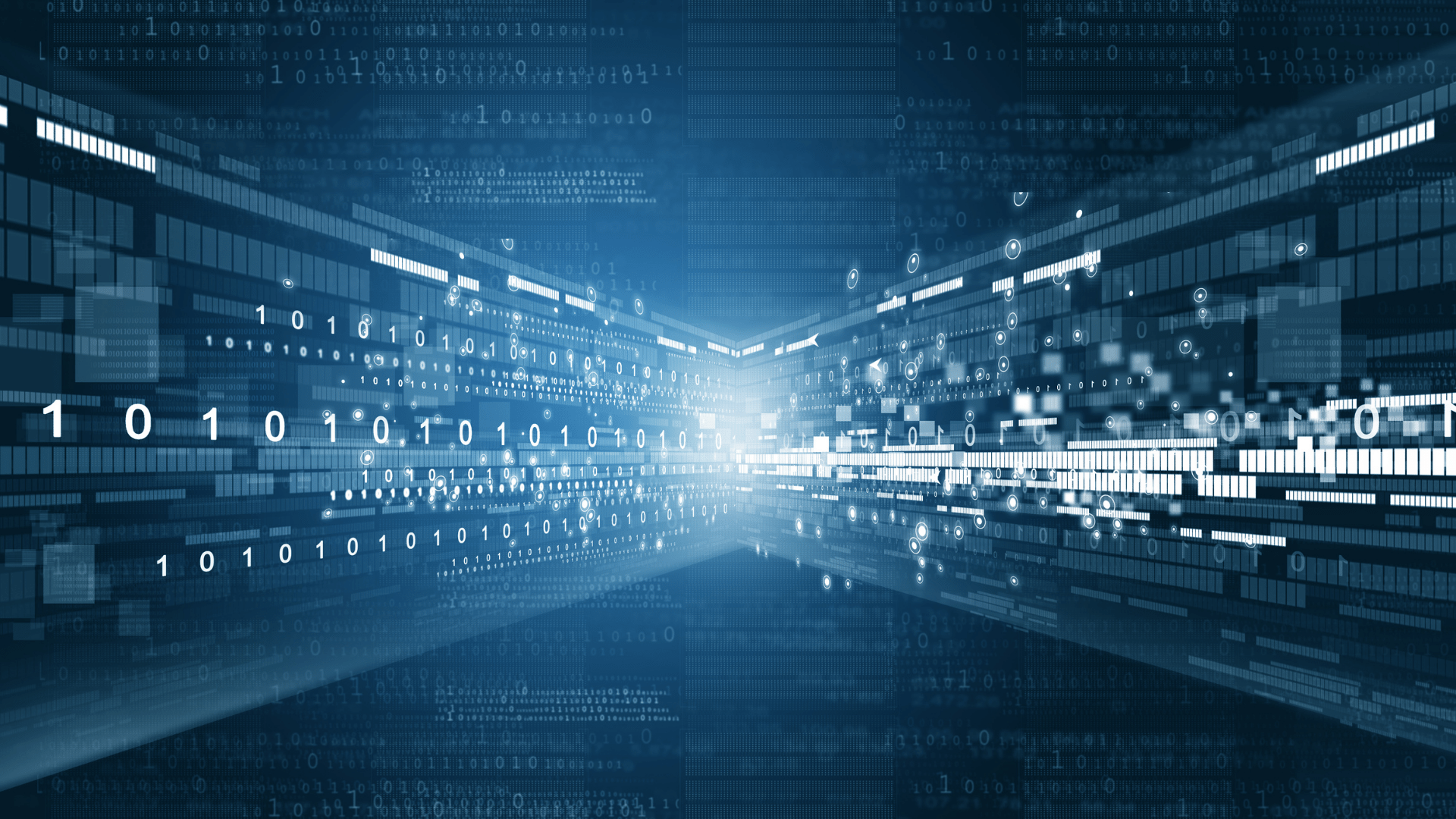 Cost Savings
Colocation can be more cost-effective than building and maintaining your own data center.
Security
Our data centers are equipped with advanced security measures to protect your IT equipment and data.
Connectivity
Our data centers offer a range of connectivity options, including high-speed internet and network access.
Expert Support
Our team of experts is available 24/7 to assist with any issues or questions you may have.
With our colocation services, you can focus on your core business while we handle the management and maintenance of your IT infrastructure. Get in touch with us today to learn more about how colocation can benefit your organization.