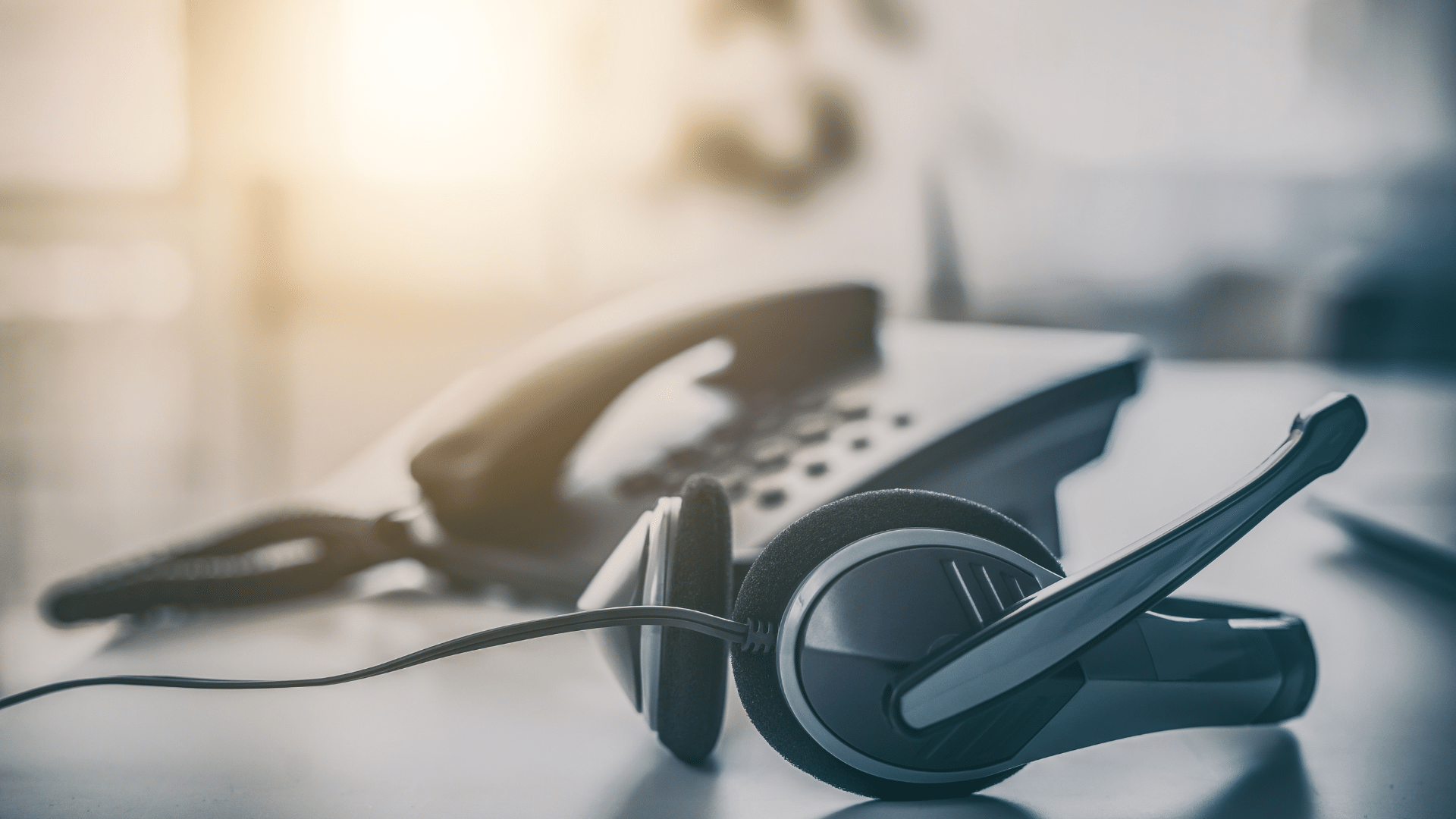 Help Desk/ Staffing

---
Muratek's helpdesk and staffing services are offered to help your organization manage their technical support and customer service needs. MSP helpdesk services typically include phone, email, and chat support for customers, as well as our self-service options with online knowledge bases and FAQs.
MSP staffing services provide a team of technical professionals to help organizations manage their IT infrastructure and systems. This may include tasks such as monitoring and managing servers, networks, and applications, as well as providing technical support to end users.
By outsourcing these tasks to Muratek, your organization can free up internal resources to focus on other business-critical tasks and benefit from the expertise of a team of technical Muratek's professionals. Muratek's helpdesk and staffing services are provided as part of our managed IT service offering, which can include a range of IT-related services such as incident management, problem management, and change management.
On-site support services provide technical support and assistance to our customers on their premises. These services are provided by a team of technical professionals who can troubleshoot and resolve issues with hardware, software, and other IT systems.
Overall, Muratek's on-site support services are designed to help organizations ensure that their IT systems are running smoothly and efficiently, and provide support to your end users as needed.
Muratek's on-site support services are used in a variety of settings, including offices, schools, hospitals, and other organizations that rely on IT systems. Some examples of on-site support services include:
Hardware repair and maintenance:
Muratek technicians will diagnose and repair hardware issues, as well as perform routine maintenance to ensure that systems are running smoothly.
Software support:
Muratek's technicians will help customers install, configure, and troubleshoot software issues.
Network Support
Muratek technicians will help customers set up and maintain networks, as well as troubleshoot any issues that may arise.
End-user support:
Muratek technicians will provide assistance to end users with any issues or questions they may have related to their IT systems.