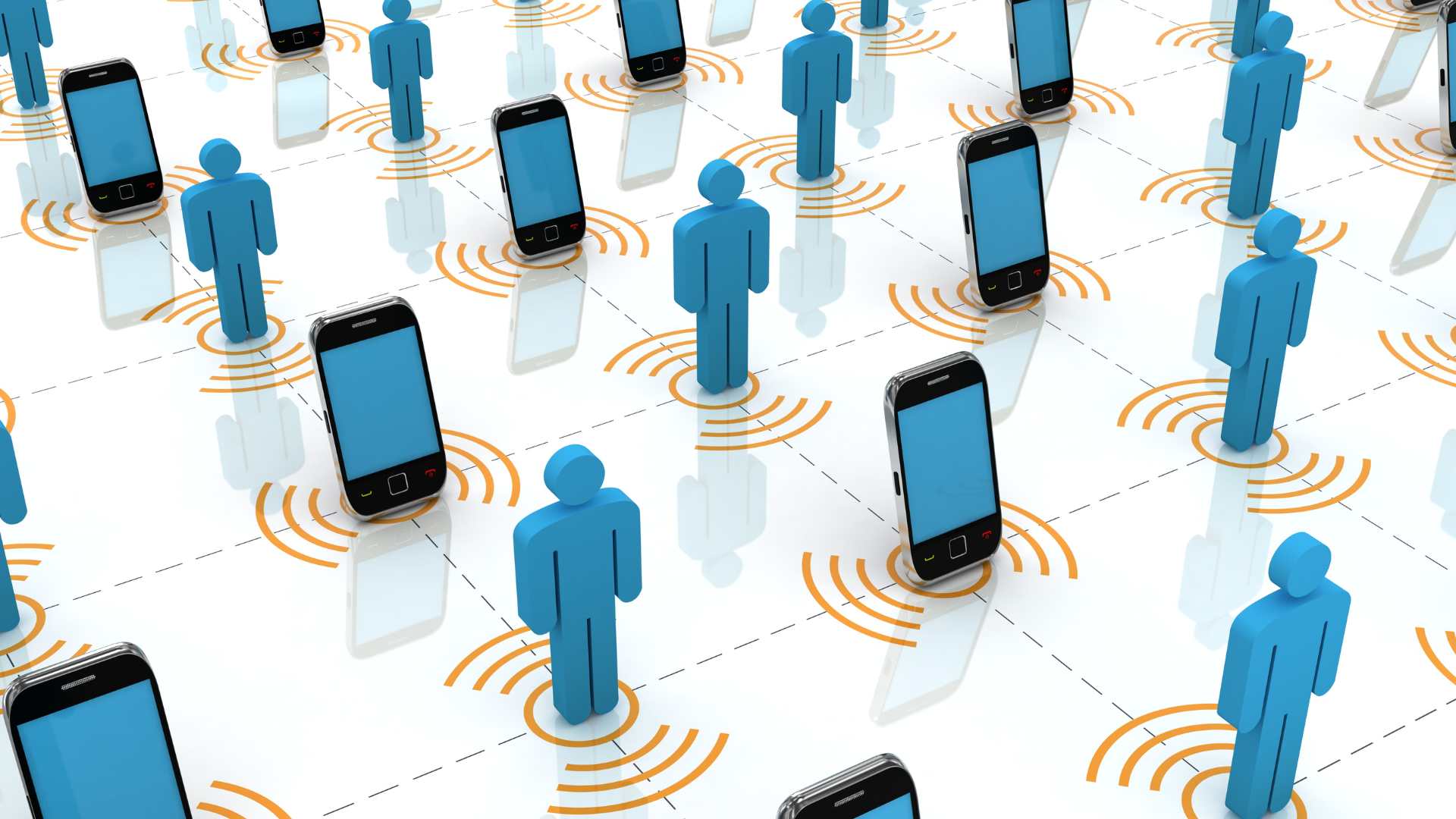 Muratalk VoIP
---
Background
Your business needs a comprehensive, secure communication solution that enables you to respond quickly and proactively to your everyday needs. Muratek's Muratalk VoIP service delivers efficient, enterprise- wide voice management to help you enhance service and control costs.
Telephones & Software
---
Muratalk works with standards-based devices such as Polycom® telephones and GrandStream® Desk Phones. Whether using the telephone or software, your staff can easily access voicemail, voicemail greeting selections, call recording, conferencing, call transferring
and more.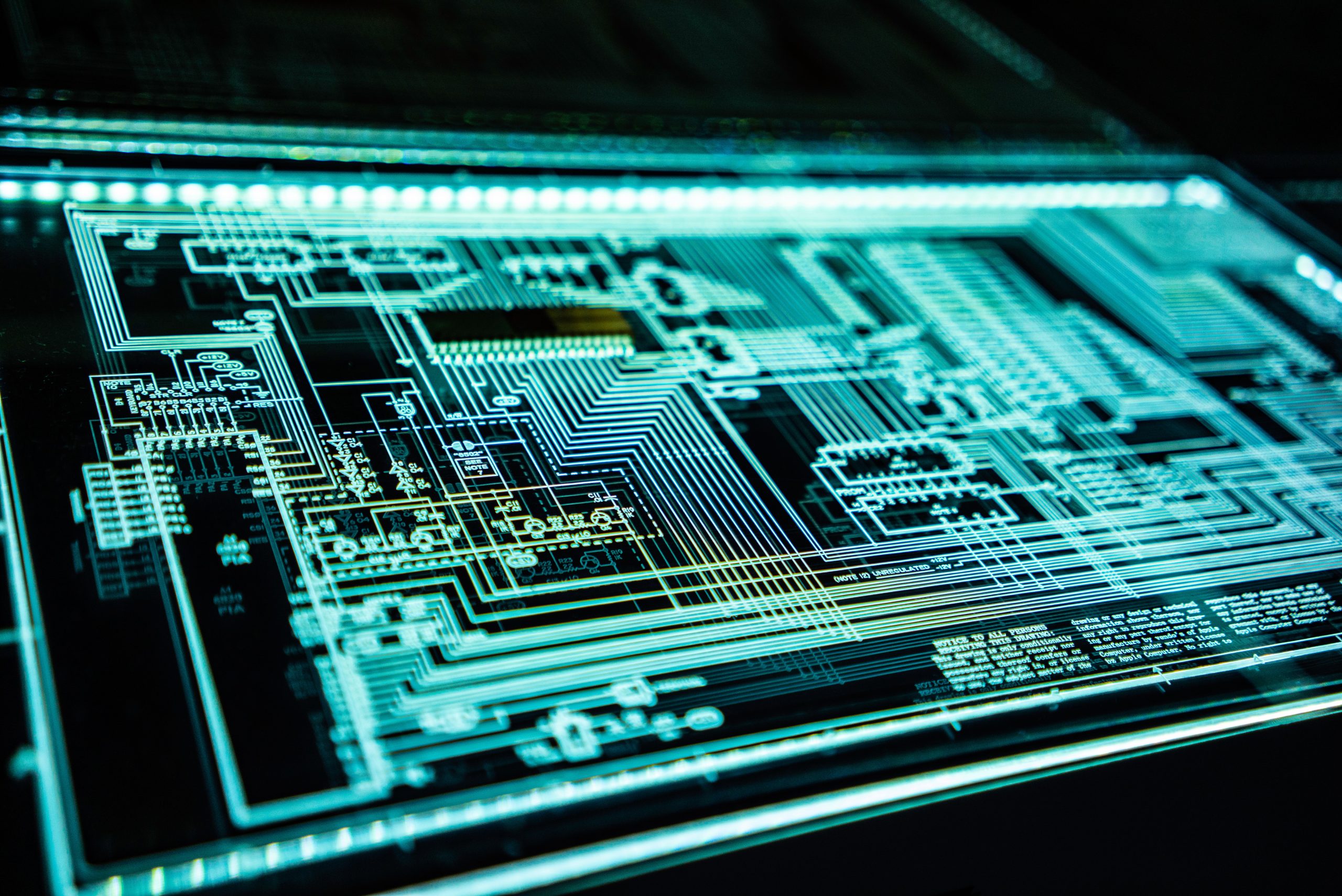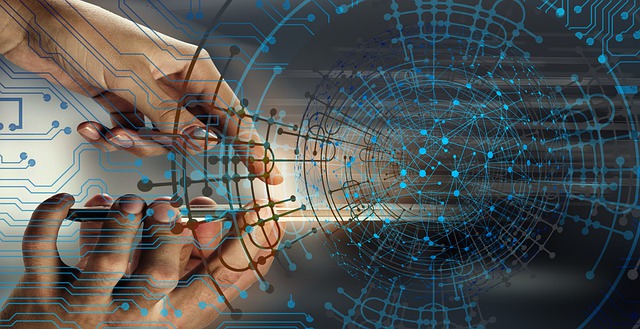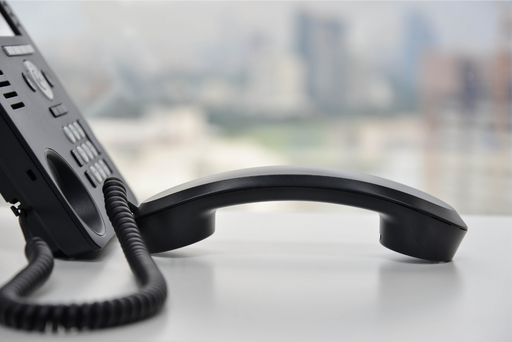 Auto Attendent
An auto attendant answers and routes calls automatically – 24 hours a day, 365 days a year – without a live operator. It includes powerful, yet simple voice-prompted menus, dial by name, directory and support for multiple schedules.
Operator Console
Our operator console is an easy-to-use, which enables an operator or receptionist to handle calls easily and effectively while delivering personalized service.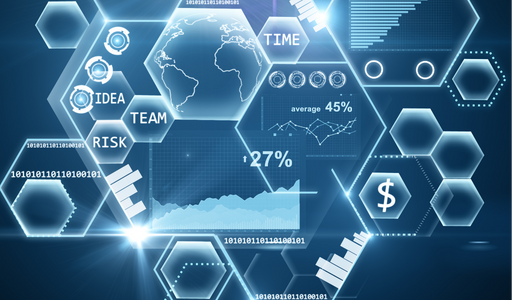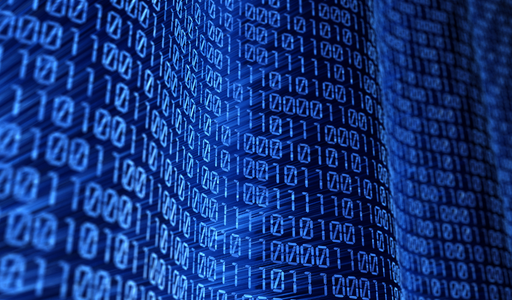 Voicemail
Powerful voicemail capabilities are included in Muratalk. Features include flexible message playback, multiple personal greetings, customizable message delivery and notification options. Users can read voicemail through Microsoft® Outlook®.
1
Audio Conferencing
---
The audio conferencing bridge pays for itself by eliminating expensive external audio conferencing services. The intuitive interface simplifies conference call setup, ease of access and clear quality.
2
Automated Call Recording
---
Call recording options allow all or designated calls and interactions to be automatically recorded and stored in a secure database for retrieval and reporting purposes. Call recording aids in agent training, compliance and quality assurance.
3
Advanced Extensions
---
Extensions can be configured to route caller's to a single phone, multiple phones, automated message, & voice mailboxes. You can also configure a dial-by-name or list directory to provide callers with a list of team members or departments to choose from.